This was a wildly successful story time that I did for the Halloween "season." I don't specifically do Halloween story times because many in my community don't celebrate, so I would call this a Halloween-ish story time. For this story time I thought a lot about fear. What actually scares toddlers and babies? Losing track of your grown-ups can be pretty scary right? So, for my first book I chose a book about (temporarily) losing track of a parent. My second book was a hide and seek book that I thought might encourage families to play a little hide and seek themselves at home.
The hide and seek theme played right into our theme song of the week as well. More details below!
Book 1: Mommy, Where Are You? by Leonid Gore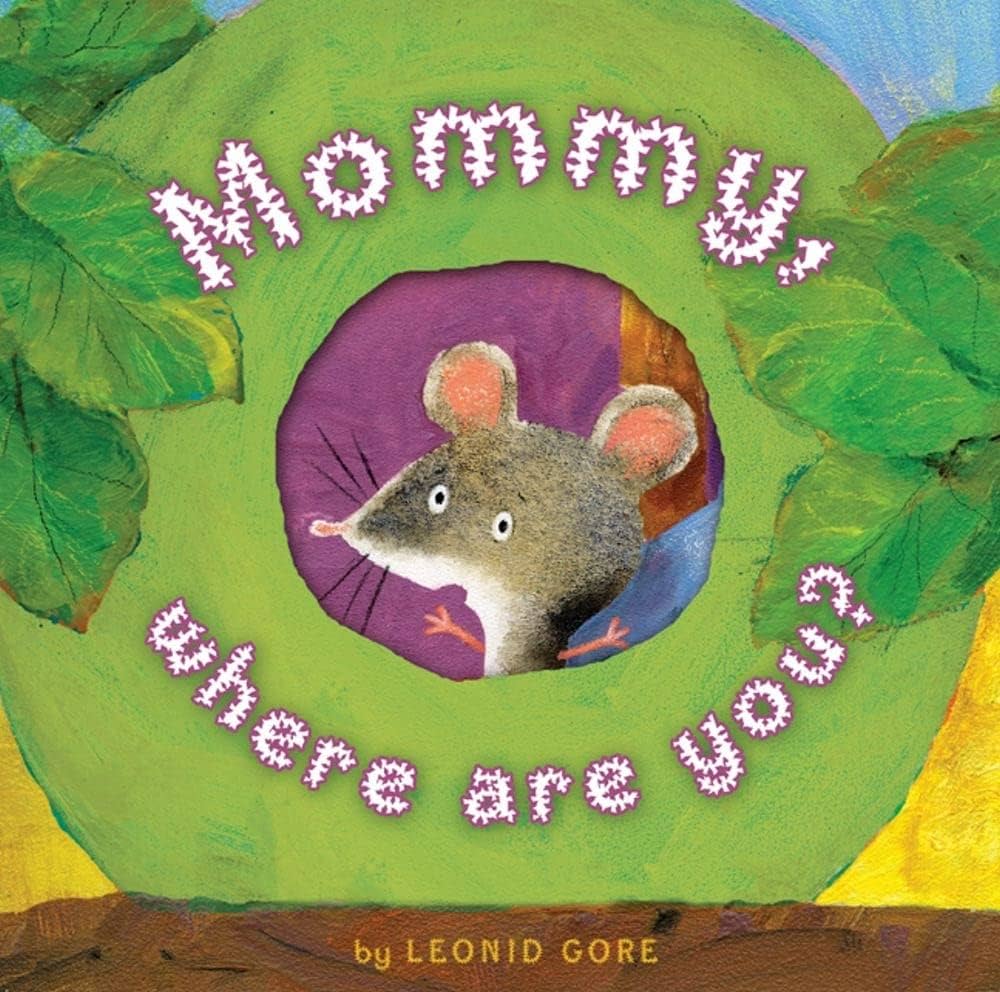 There are many "lost my mommy" books out there. I like this one for its large, simple text. Large flaps to lift also help make the book more interactive.
Theme Song: Peekaboo! by Cocomelon (I could not find a good version on Youtube so this is the Spotify link)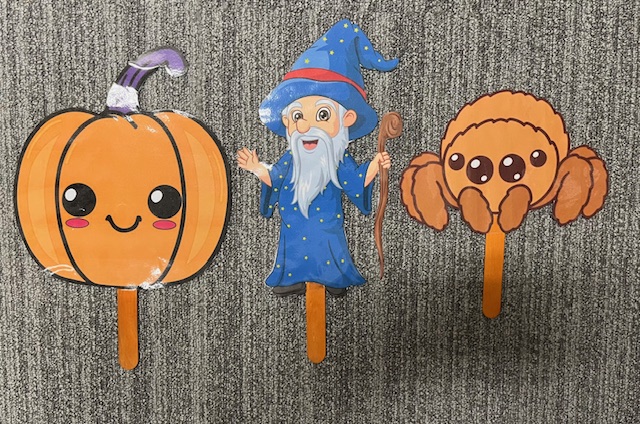 I am truly not a fan of CoComelon in any way but I must admit this song was a HIT. I printed out and laminated simple versions of the characters mentioned in the song (a wizard, a spider, and a pumpkin), then I gave the characters out to a few choice grown-ups before story time with instructions to hide them until the right moment. Children and grown-ups alike had such fun looking for the characters to pop up around the room!
Book 2: Where's Lenny? by Ken Wilson-Max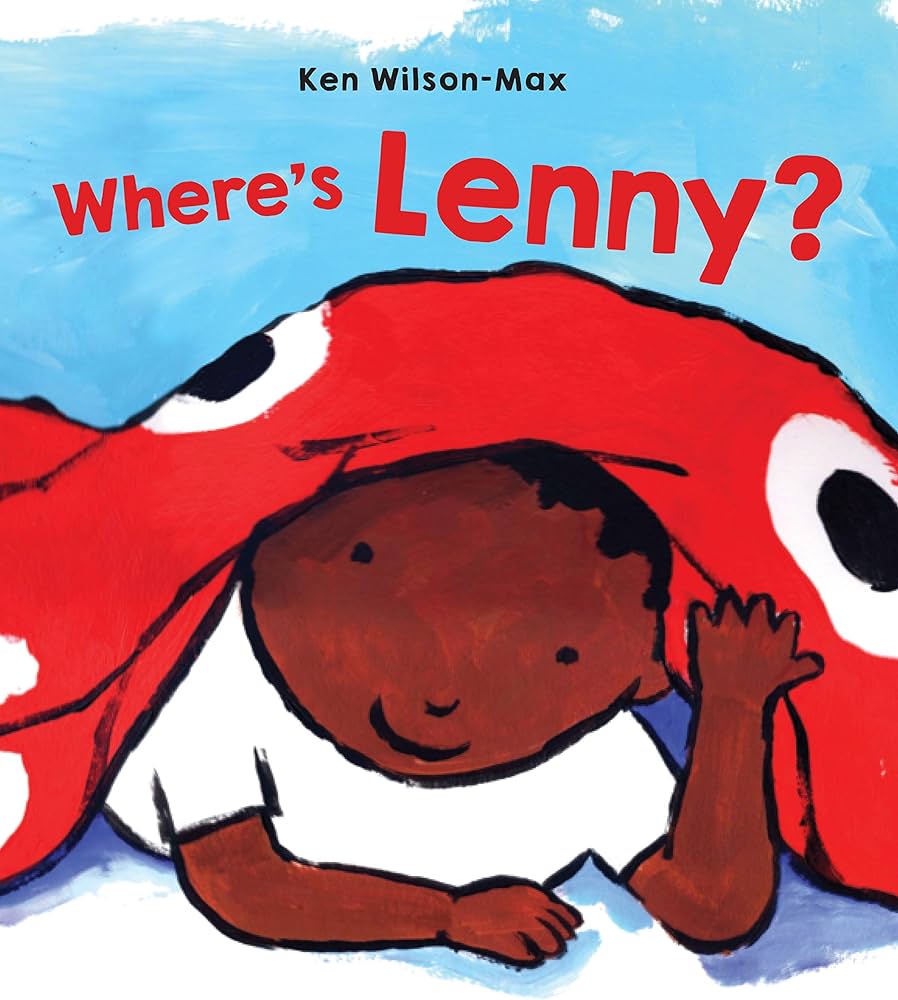 A title from one of my favorites series, Lenny has easy fun playing hide and seek with dad around the house.