Recently my library had an open house week. No better time to do a library themed storytime right?! This one was another big hit. It was so inspiring hearing all my patrons sing about how much they love the library (even if I was directing the singing) and we received great feedback from our regulars on this one.
Book 1: This Is A Story by John Schu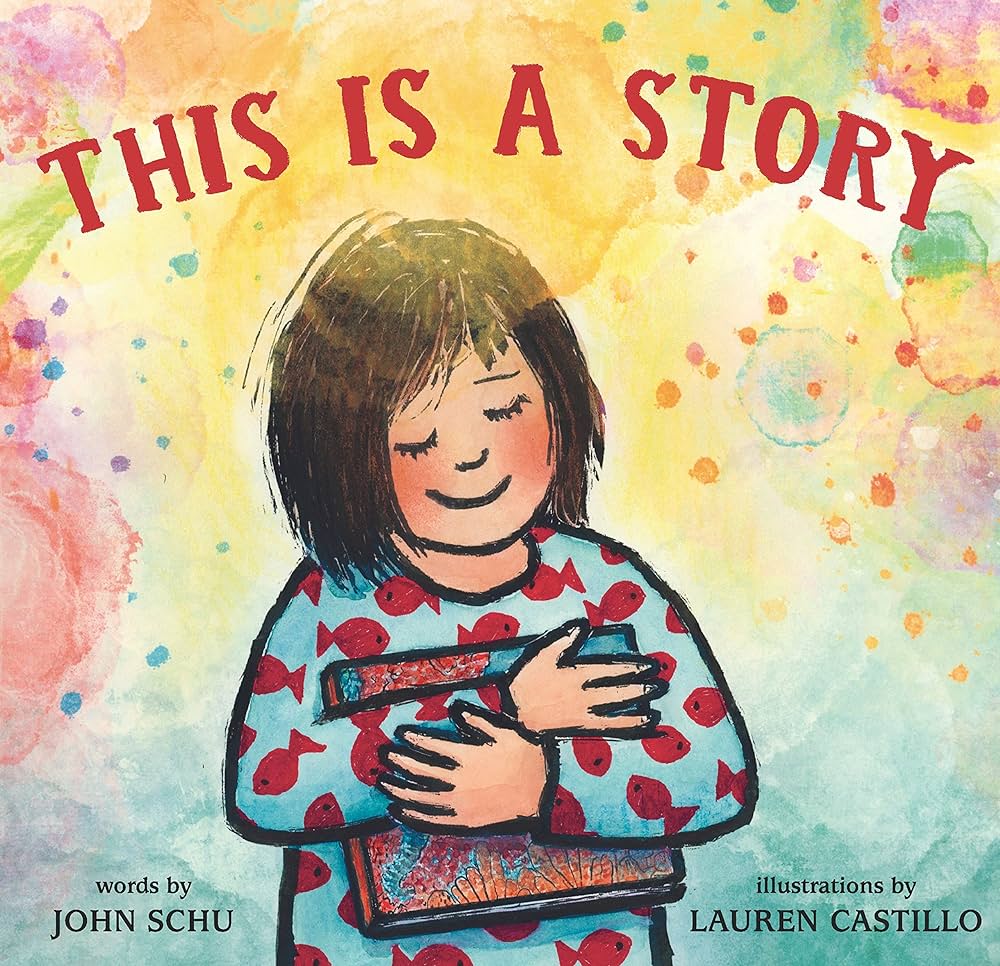 A sweet, not too wordy book about readers and libraries.
Theme song: The Library Theme Song
This song is sort of a combination of two other songs, which I'll also link below. Basically I took the tune of one song, some of the lyrics of the other and also added some of my own.
Tune: Going to the Library by The Kiboomers
Some of the lyrics: Library Song by Kiwi Kidsongs
Book 2: The Library Book by Tom Chapin (this is both a song and a book)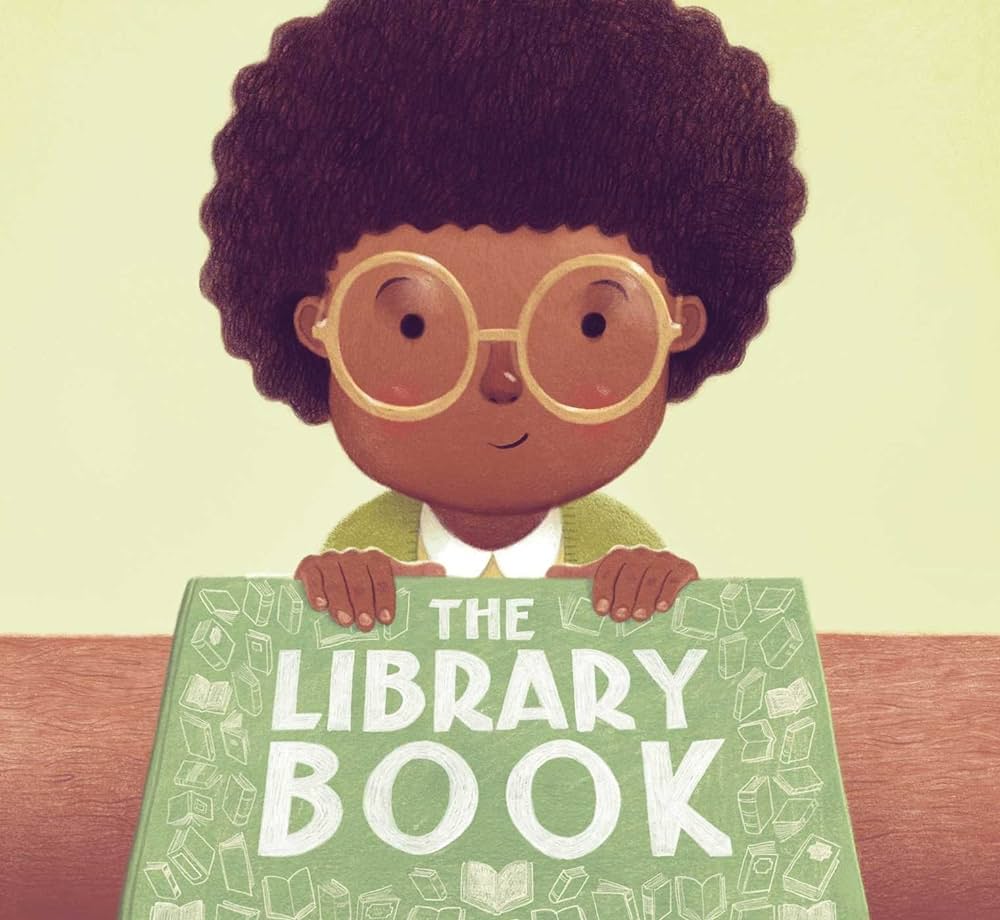 Song: https://www.youtube.com/watch?v=cbhsFINv0dQ
We sang this book while also listening to the song. It went over really well, definitely practice beforehand as reading/singing/keeping up with the song at the same time is tough! You can also just read it or sing it without the song in the background.
Additional theme song: ABC Gospel by ChooChooSoul
My patrons LOVE this song. I do it occasionally as a favorite song but it fit in with our theme so I threw it in as an additional theme song as well.