This was such a special story time. Many of my story times have been outdoors this summer (Summer 2021), so as a fun treat I invited our local mounted park rangers to crash story time! The kids just loved it!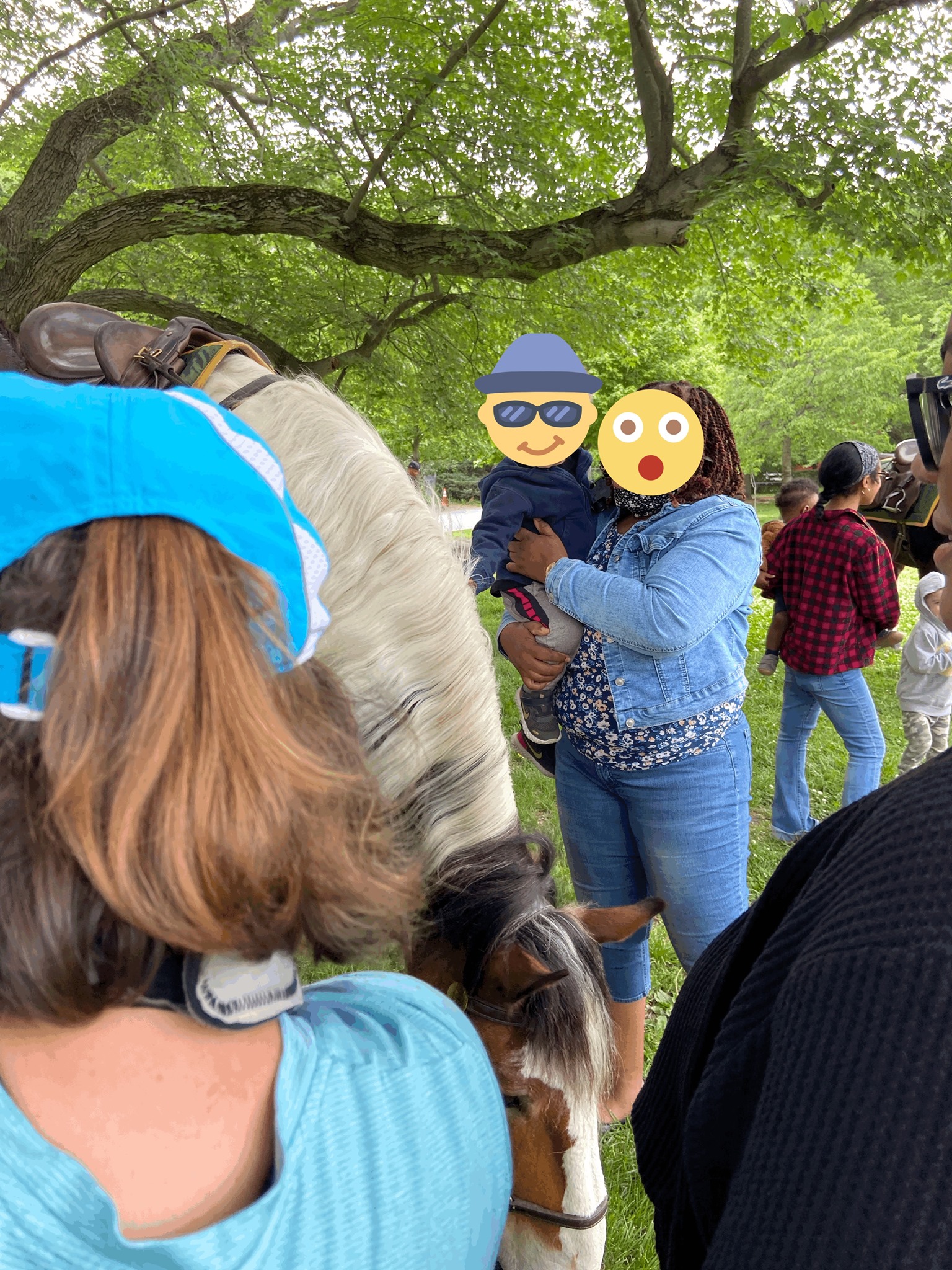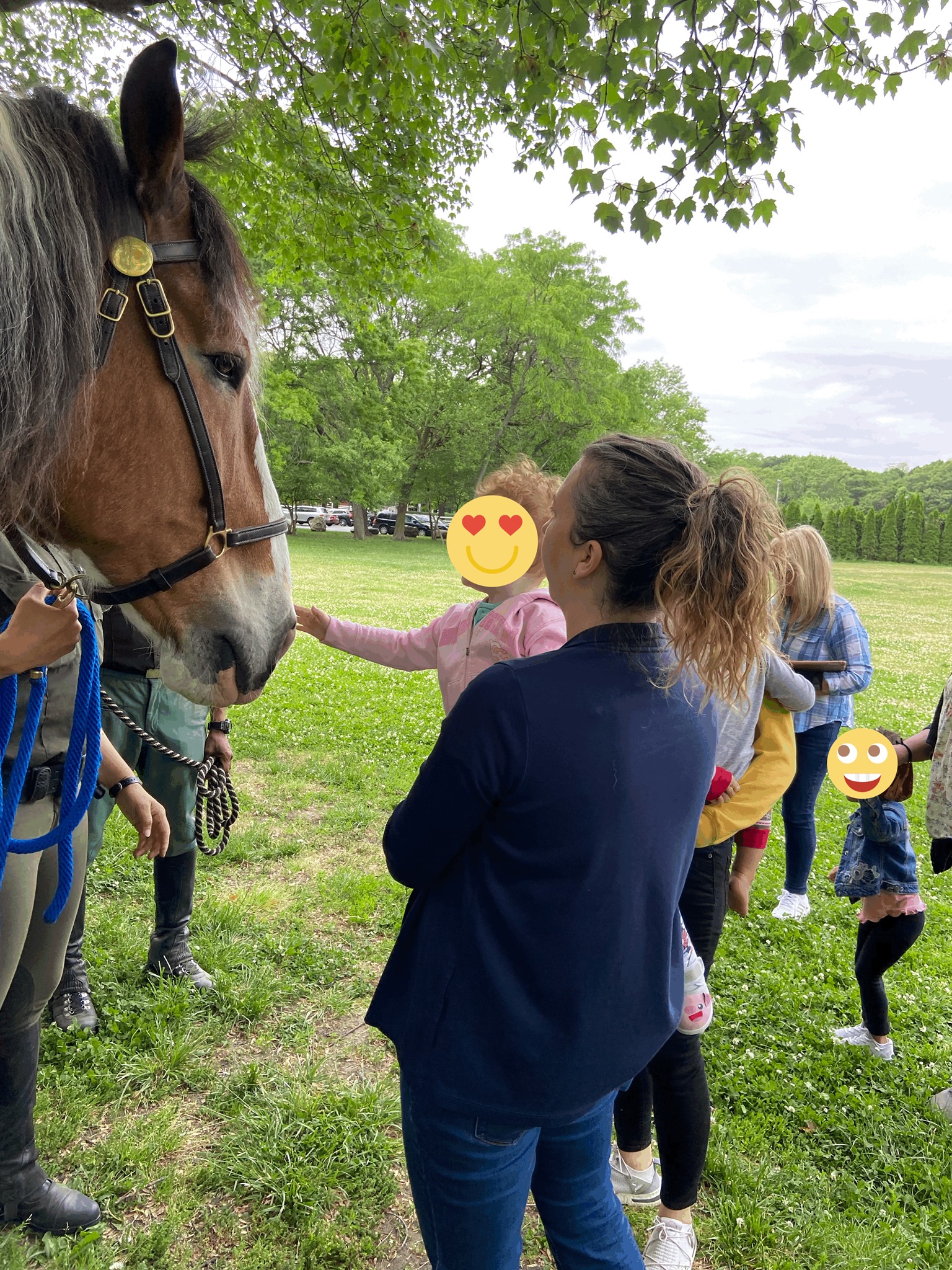 Book 1: Hello, Day! by Anita Lobel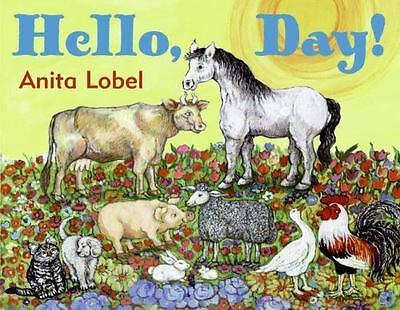 Theme Song:
This might be the easiest theme song ever as it only has one phrase. With baby on your lap you sing the William Tell Overture using the phrase "Giddy-up." It's super simple but you can get so silly with it!
Book 2:  Giddy Up! Let's Ride! by Flora McDonnell