Book 1: Barnyard Boogie by Tim McCanna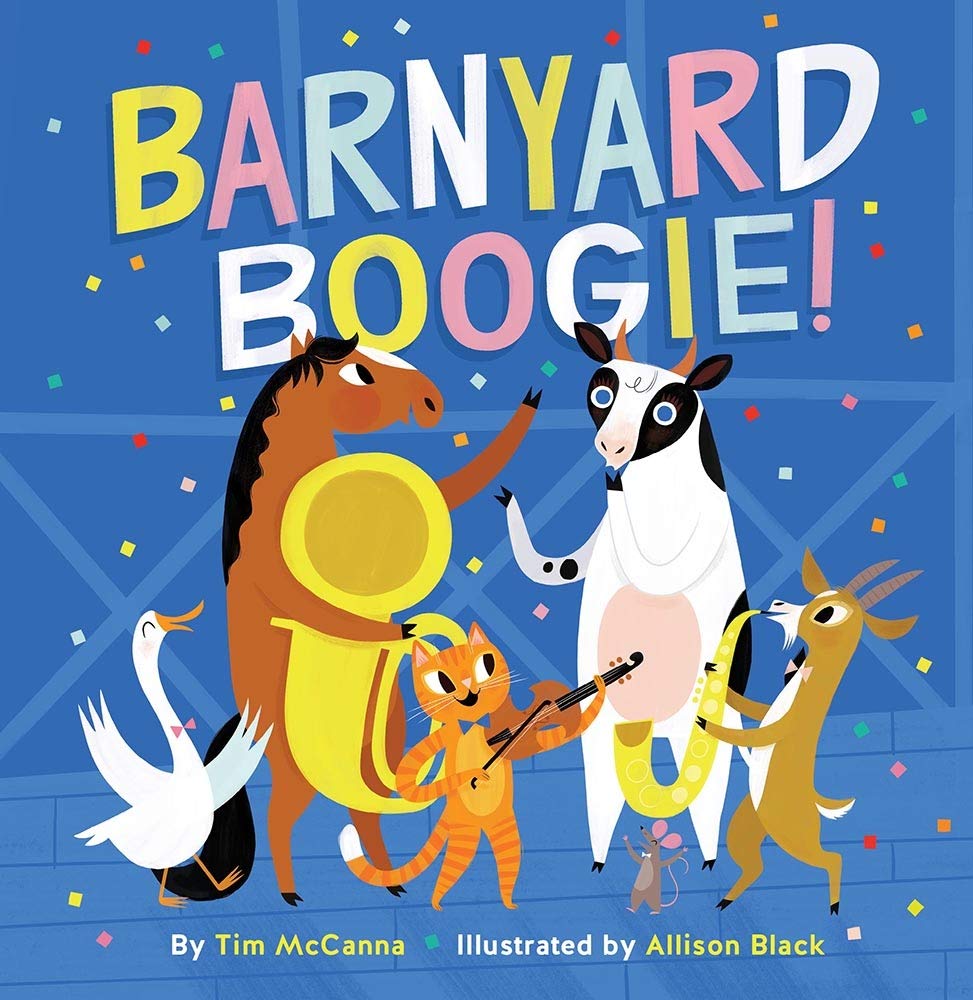 Theme Song:
Note: For this story time I actually just used two transition songs as Barnyard Boogie has a tendency to get us all riled up, so I wanted to bring us back to calm for the second book before getting all riled up again with shaker songs at the end!
Wiggle & Stop & These Are My Glasses re-focus/transition songs
Book 2: 88 Instruments by Chris Barton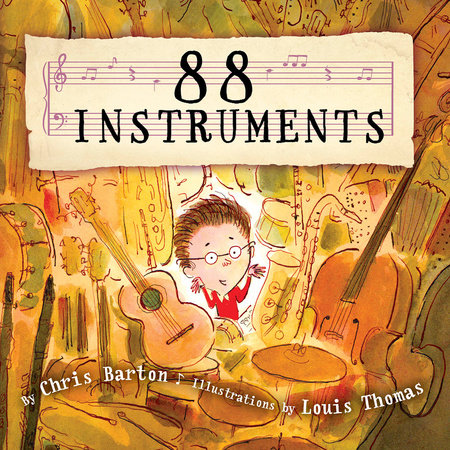 Shaker Songs:
Note: Instead of our normal favorite songs at the end for this satory time we finished with shaker songs! Over the years I have collected many shakers of various shapes and sizes, not just eggs. I love using all different ones for the kids to enjoy.
Song 1: Shake Your Shakers
Shake your shakers just like me, just like me, just like me
Shake your shakers just like me
Shake your shakers
Shakers your shakers fast and slow, fast and slow, fast and slow
Shake your shakers fast and slow
Shake your shakers
Shake your shakers high and low, high and low, high and low
Shake your shakers high and low
Shake your shakers
Shake your shakers round and round, round and round, round and round
Shake your shakers round and round
Shake your shakers
Song 2: Shake My Sillies Out
I've gotta shake, shake, shake my sillies out
Shake, shake, shake my sillies out
Shake, shake, shake my sillies out
And wiggle my waggles away
I've gotta clap, clap, clap my crazies out
Clap, clap, clap my crazies out
Clap, clap, clap my crazies out
And wiggle my waggles away
I've gotta jump, jump, jump my jiggles out
Jump, jump, jump my jiggles out
Jump, jump, jump my jiggles out
And wiggle my waggles away
I've gotta yawn, yawn, yawn my sleepies out
Yawn, yawn, yawn my sleepies out
Yawn, yawn, yawn my sleepies out
And wiggle my waggles away
I've gotta shake, shake, shake my sillies out
Shake, shake, shake my sillies out
Shake, shake, shake my sillies out
And wiggle my waggles away (on the last wiggle my waggles I always turn around and wiggle my butt, the kids love it!)
Song 3: We're Going to Kentucky (I think there are many versions of this song, but this is the song my grandmother used to sing to me)
We're going to Kentucky
We're going to the fair
To see a señorita with flowers in her hair
Oh shake it shake it shake it
Shake it if you can
Shake it like a milkshake
And do the best you can
Oh rumble to the bottom
Rumble to the top
Then turn around and turn around
Until you make a stop
S-T-O-P
Spells STOP
Goodbye song while collecting shakers