This was a huge, multi-week theme I did at my new library branch. I'm going to do my best here to collect all the books I read as well as all the songs. These were not all read/sung in one storytime, but rather several storytimes over several weeks 
Books:
Hush, Little Trucker by Kim Norman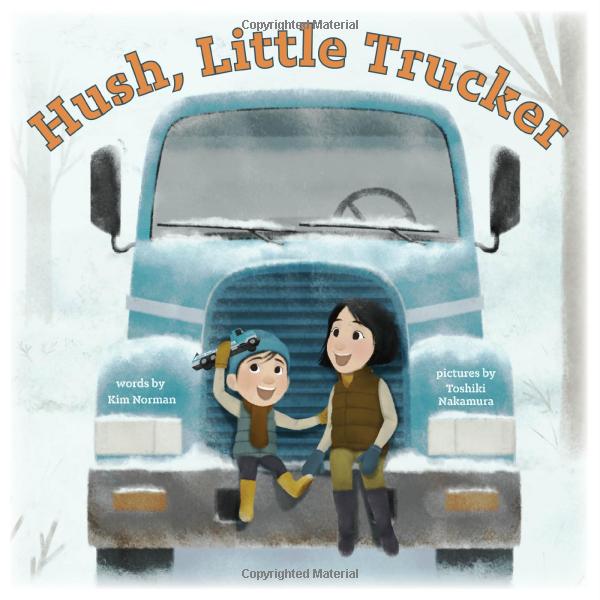 A sweet, mostly construction vehicle themed take on the classic "Hush Little Baby".
Tractor by Sally Sutton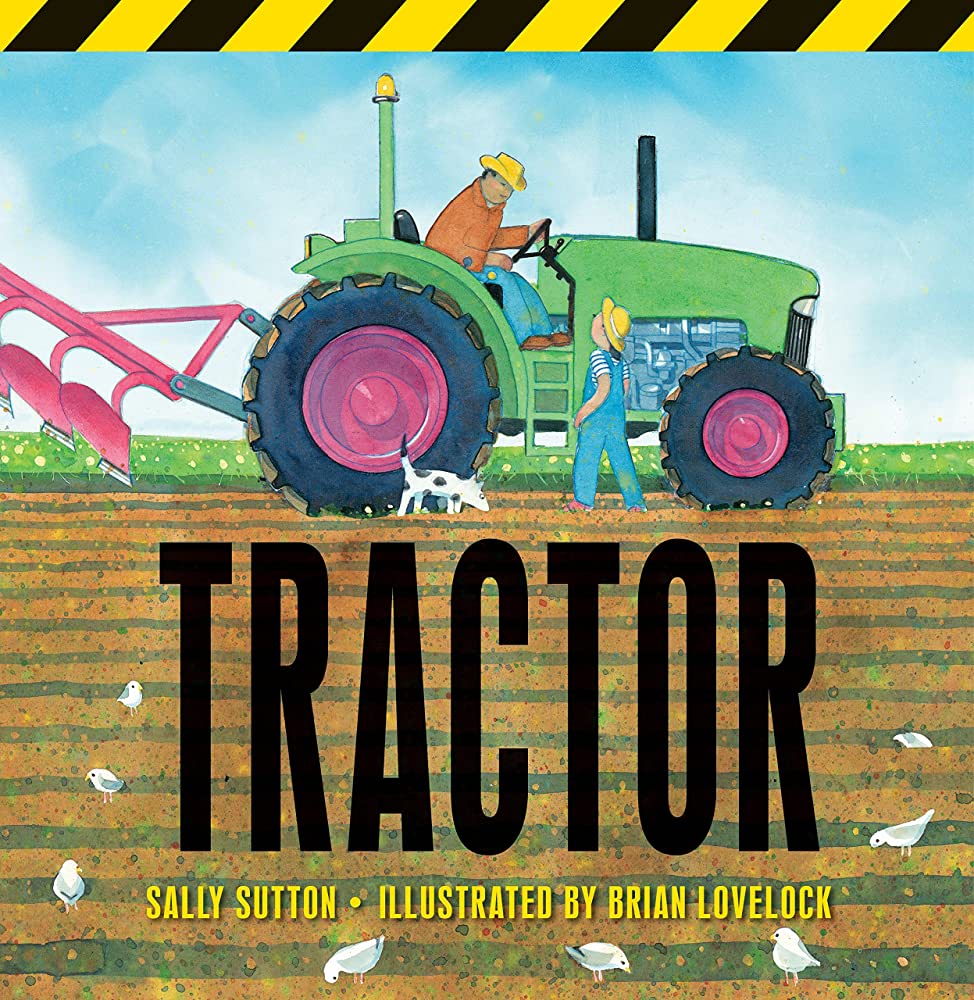 A simple introduction to farming, great for city kids who may not know about farming vehicles.
On the Go Awesome by Lisl H. Detlefsen
This one was so much fun and so easy to make interactive! Follow along as a child imagines all the AWESOME vehicles they could drive/conduct/fly/etc. 
Meeow and the Little Chairs by Sebastien Braun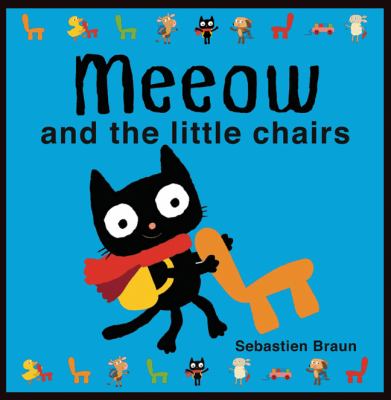 A classic that I do often. What are Meeow and his animal friends making with these regular household items?
Subway by Christoph Niemann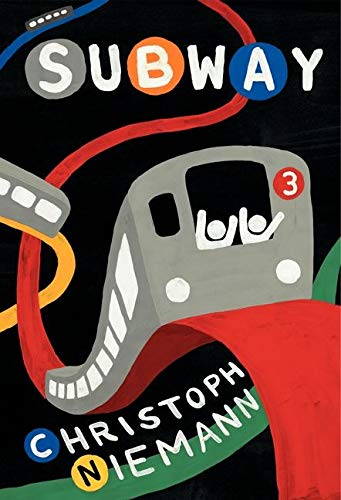 Another classic, take a quirky ride through the NYC subway system with two children and their dad.
I Like Trains by Daisy Hirst
Simple ode to lovers of trains.
Songs:
Building Up This City by Benny Time
Absolutely my favorite song of this theme. Turn your audience into tough trucks with this AMAZING construction vehicle song. Excellent for high energy story times.
Choo Choo Train by Patty Shukla
A great train song!
Jump in My Car by Music with Michal and Drivin' in My Car by Ralph's World
Just two fun car songs. I think Drivin' in My Car is better for storytime but I love the beat of Jump in My Car.
Engine Number 9/Down Down Baby
Okay so this song is sort of a combination of The Choice is Yours by Black Sheep and Down Down Baby, which is an old clapping game we played as children. I'll try to get a video up of it soon but here are the lyrics at least:
Engine engine number 9 (roll hands)
On the New Yok transit line
If my train runs off the track
Pick it up, pick it up, pick it up! (tap hands on thighs)
Let's get the rhythm of the head, ding dong! x2 (move head side to side)
Let's get the rhythm of the hands, clap clap! x2 (clap hands)
Let's get the rhythm of the feet, stomp stomp! x2 (stomp feet)
Let's get the rhythm of the hot dog! x2 (swing hips around in a circle)
Put it all together, what've you got? Ding dong, clap clap, stomp stomp hot dog! (do all movements)